A Modern Approach to Ancient Wisdom
Based on Chinese wellness culture rooted in 5,000 years of ancient wisdom,
Infinitus has developed a unique health concept with a simple and
practical health discipline of "4 habits and 3 restorations"
for preventive healthcare solutions that work for today's conditions.
Diet, Rest, Exercise, Emotion
Optimizing Vital Qi, Balancing Yin
and Yang, Regulating Zang-Fu
Reaching a balance of health,
family and business; harmony
among individuals, community and
society; and enjoying the affluence
in time, wealth and spirituality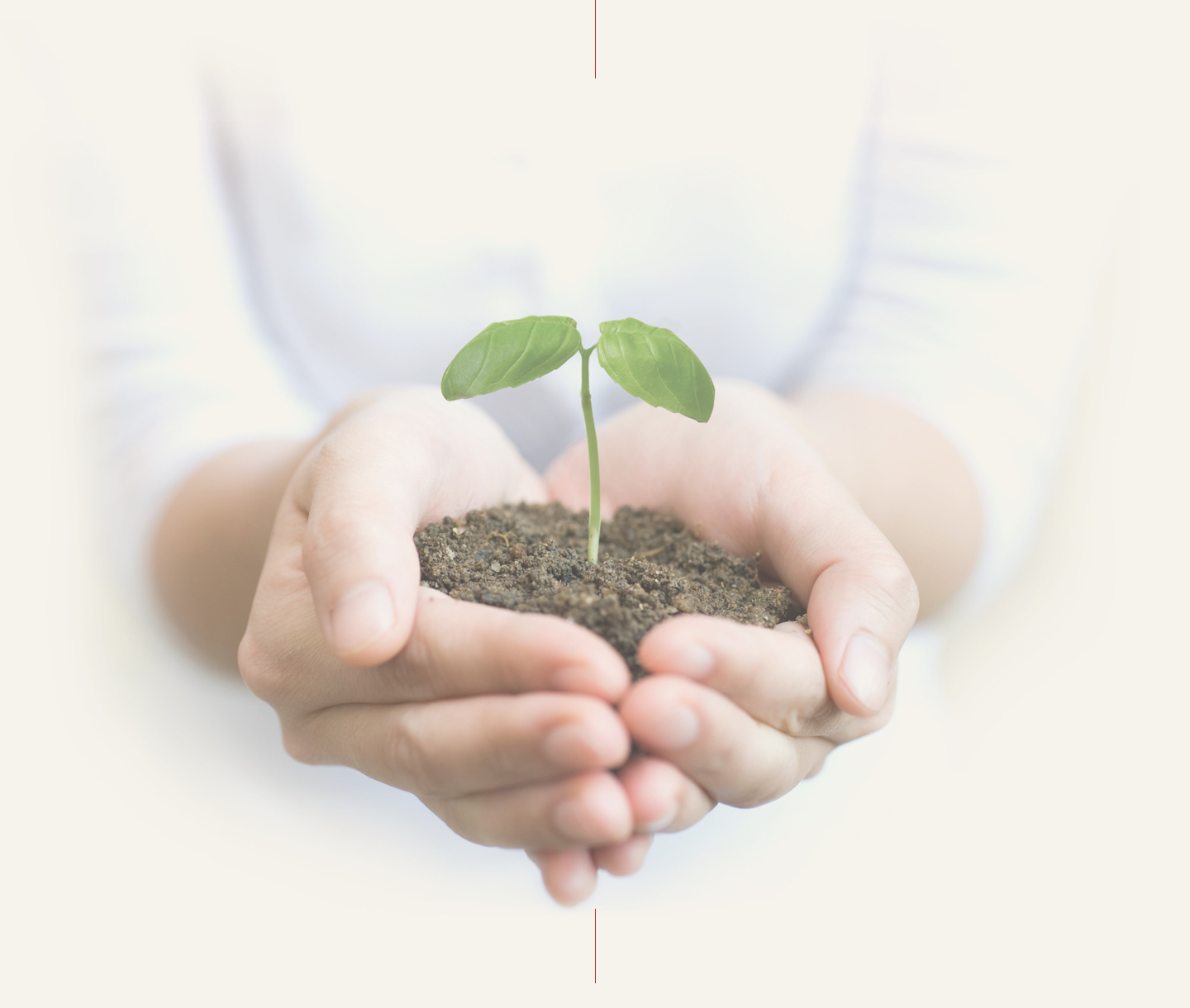 Get A Healthy Life
Tri-Harmony:
Individual, Community and Society
Tri-Balance:
Health, Family and Work
Tri-Affluence:
Time, Wealth and Spiritual Life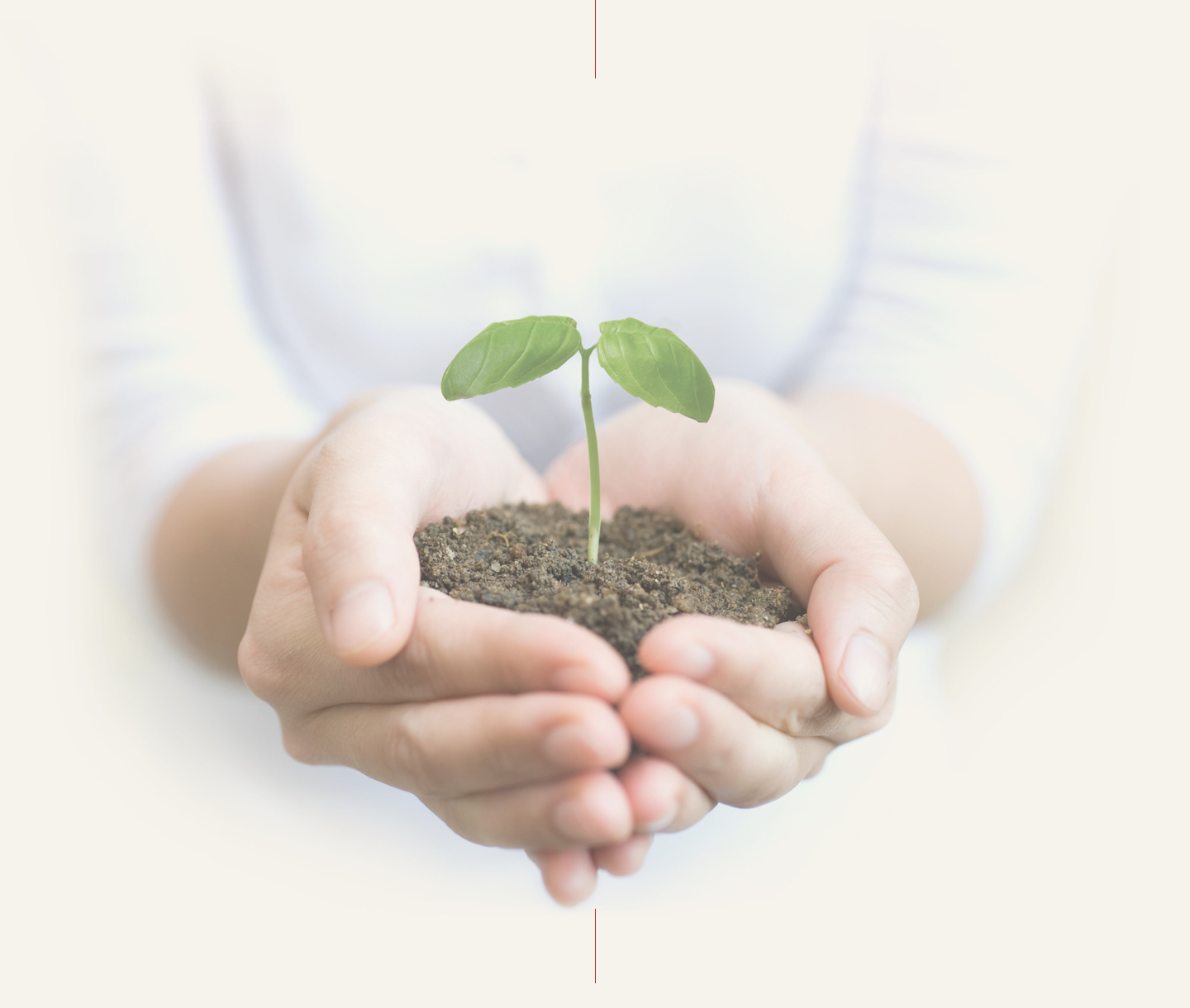 A Healthy Life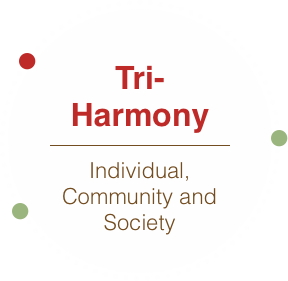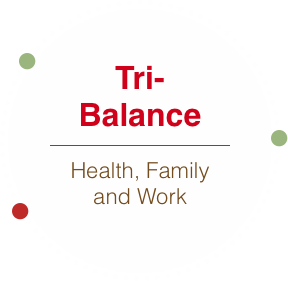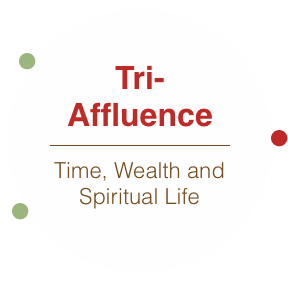 Diet
Eat regularly with more vegetables and fruits but less meat; stopping when you are 70% full.
Rest
Practicing a healthy daily routine to get enough rest. Going to bed before 11 p.m. Taking a 20-minute afternoon nap to recharge.
Exercise
Staying physically fit and active. 10,000 steps a day will keep your doctor away.
Emotion
Staying calm, pursuing good hobbies, and keeping a positive mindset.
OPTIMIZING VITAL QI
Vital Qi or vital energy (immunity is one of its parts) is what drives us ahead throughout the day and determines how the body maintains our daily physiological activities. When our Vital Qi is well maintained, we will be in our best shape inside out and can defend ourselves from various pathogenic factors.
BALANCING
YIN and YANG
Yin and Yang are the two opposite yet complementary forces in the universe. Yin repersents nutritions fluids in the body, while Yang provides the energy required for our daily activities. The human body will be more vulnerable to illnesses when Yin and Yang are not balanced. Therefore, balancing Yin and Yang is the key to good health.
REGULATING ZANG-FU
Traditional Chinese Medicine (TCM) views the human body as an integrated whole and regards internal organs in our body as Zangfu. that is physiologically interrelated, complementary and beneficial to one another. For this reason, regulating Zangfu to maintain the organ systems that work in harmony will keep you healthy.

Zang: Heart, LIver, Spleen, Lung and Kidney.

Fu: Small Intestine, Gallbladder, Stomach, Large Intestine, Bladder and the Three Burners System.