Infinitus Product Inspection Center at Xinhui Production Base passed the LGC (Laboratory of the Government Chemist) international verification in 6 areas which included pH, viscosity, density in cosmetic products; lead, arsenic (total) and cadmium in food.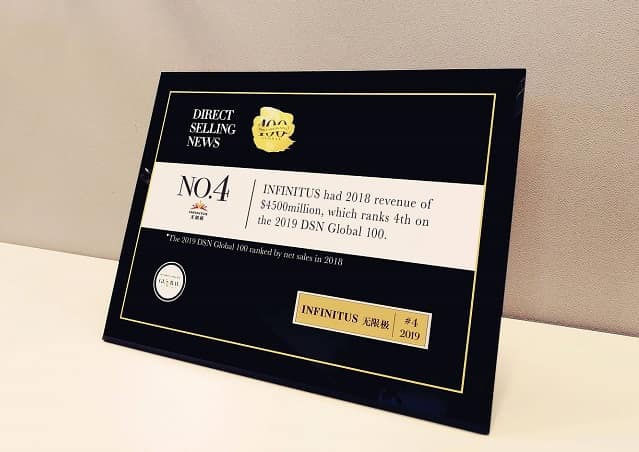 Infinitus ranks 4th on the 2019 DSN (Direct Selling News) Global 100 with annual revenue of USD 4.5 billion.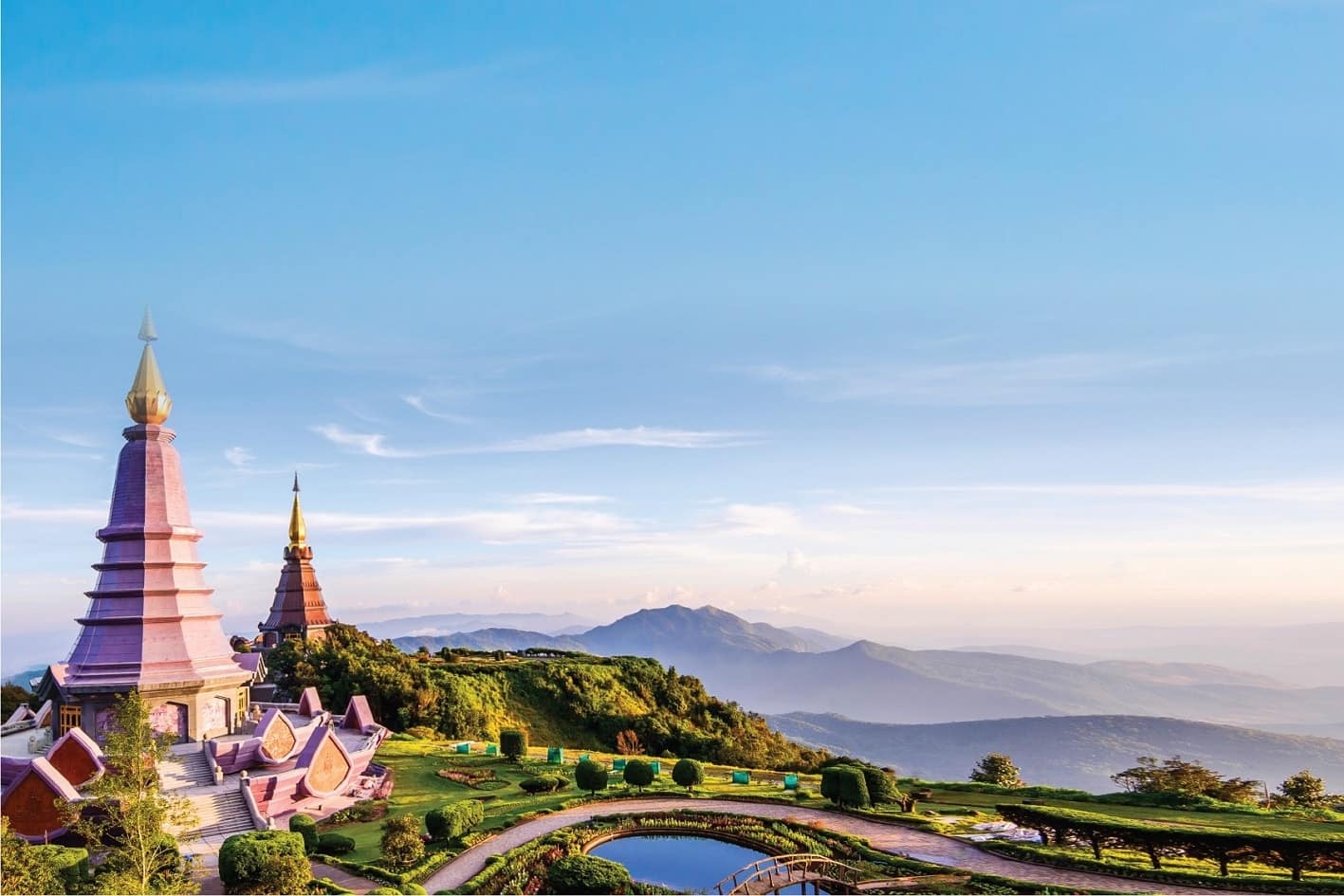 Infinitus expands to the Philippines market.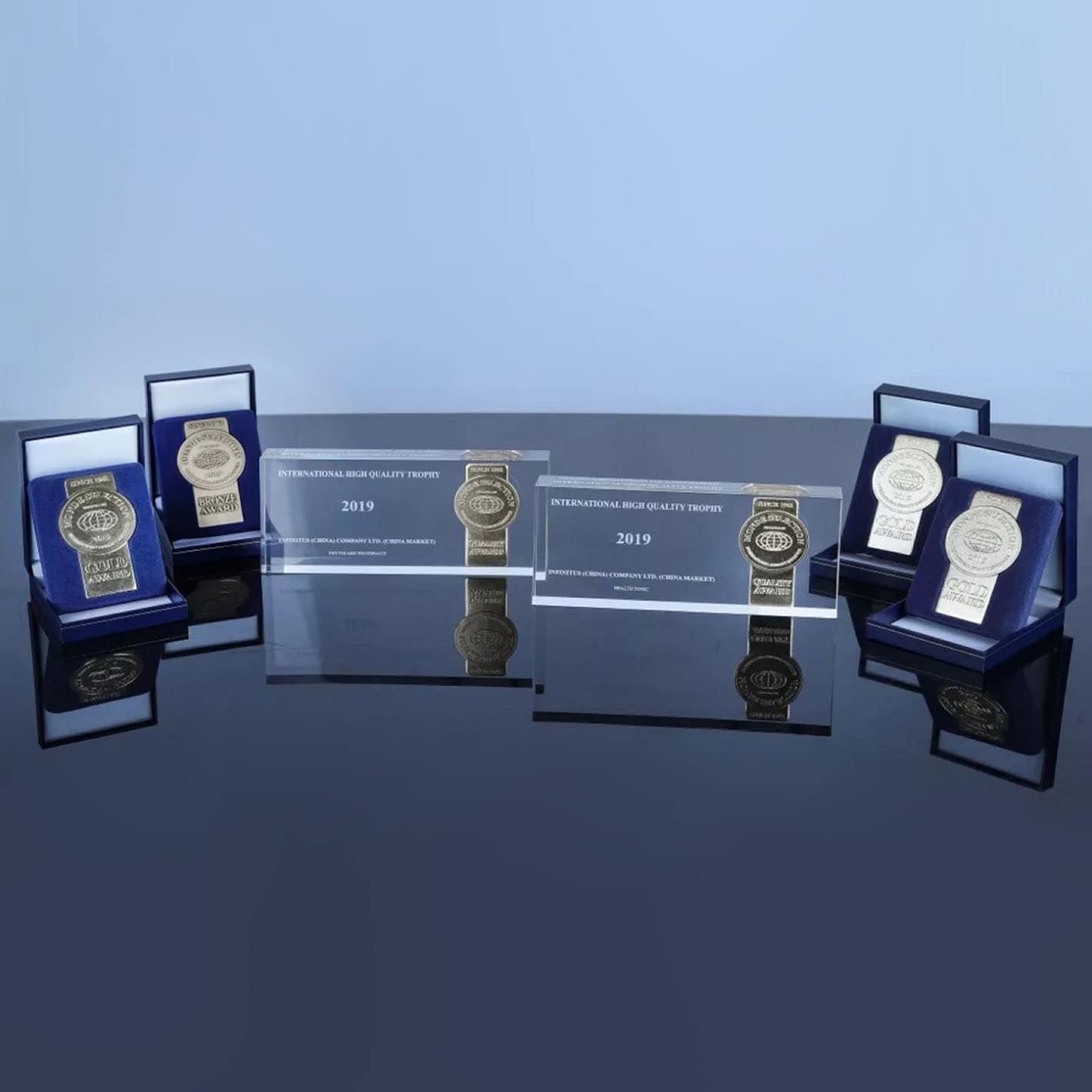 In the Monde Selection, "Infinitus Health Tonic", "Phytocare Toothpaste", and "Shanlexing Probiotics Solid Drink" received the Gold Award, while "Infinitus Gest-Aid Plus" received the Bronze Award.
2018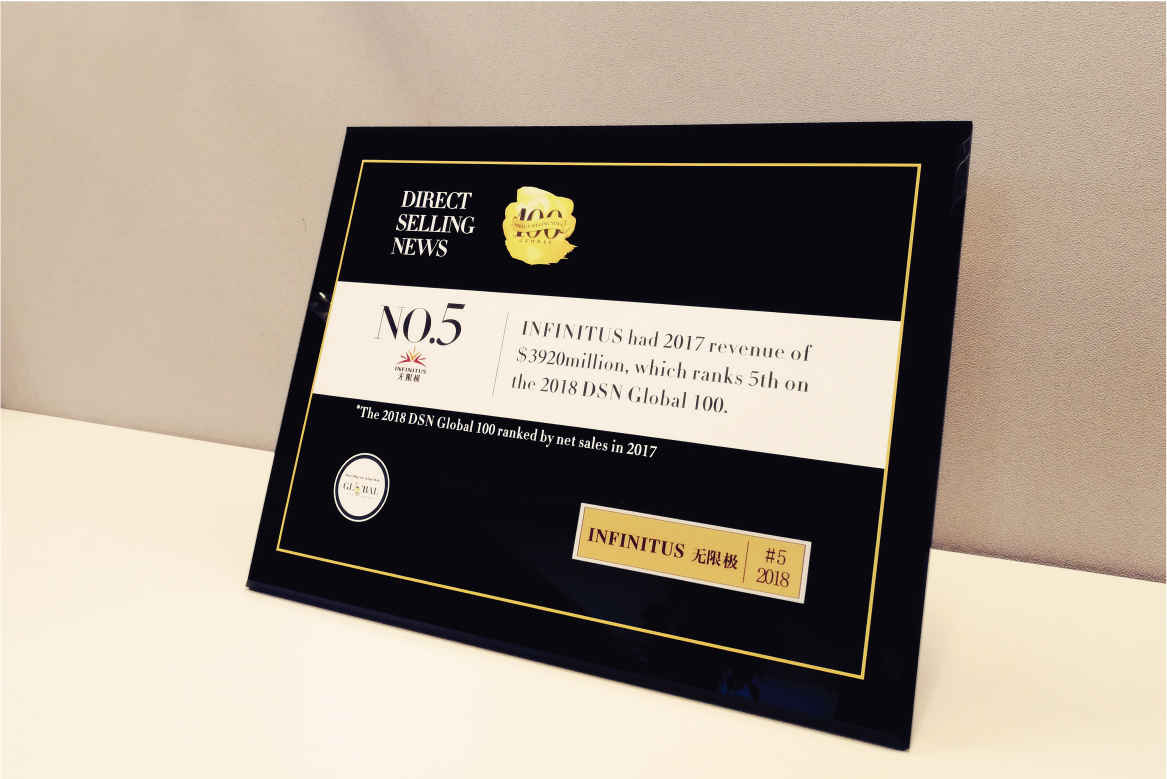 Infinitus ranks 5th on the 2018 DSN (Direct Selling News) Global 100 with annual avenue of USD 3.9 billion.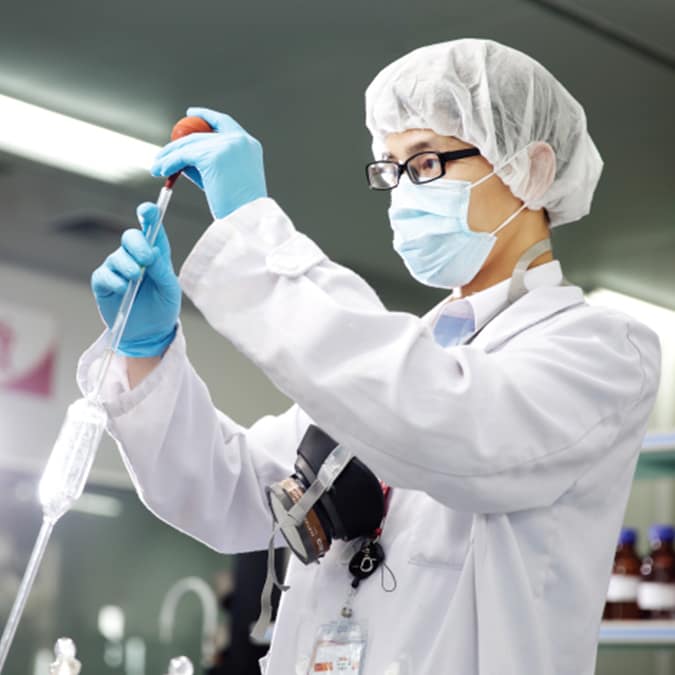 Infinitus earns the Quality Innovation Award for the second year running with its "Eco-Friendly Technology for Traditional Medicinal Herb Planting and Processing" project.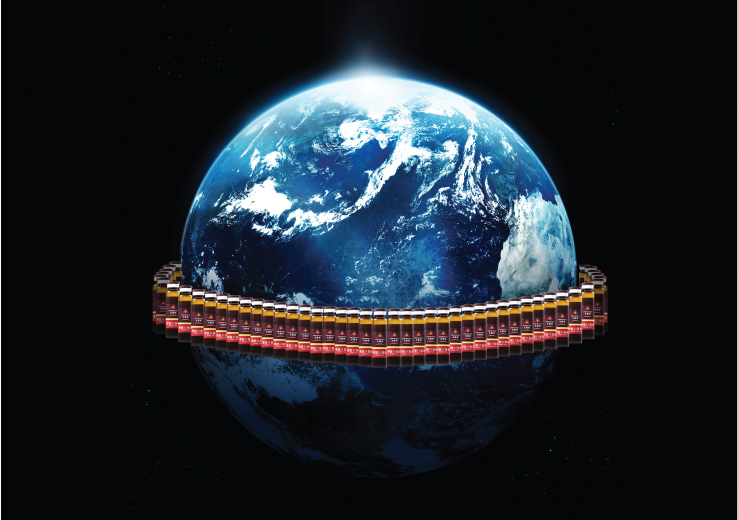 Over 5 billion bottles of our first product - Health Tonic are sold which bottles can surround the earth for 9 times.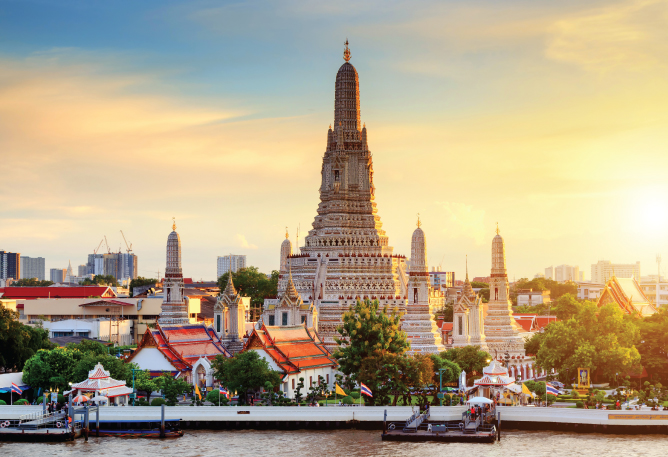 Infinitus expands to Thailand market.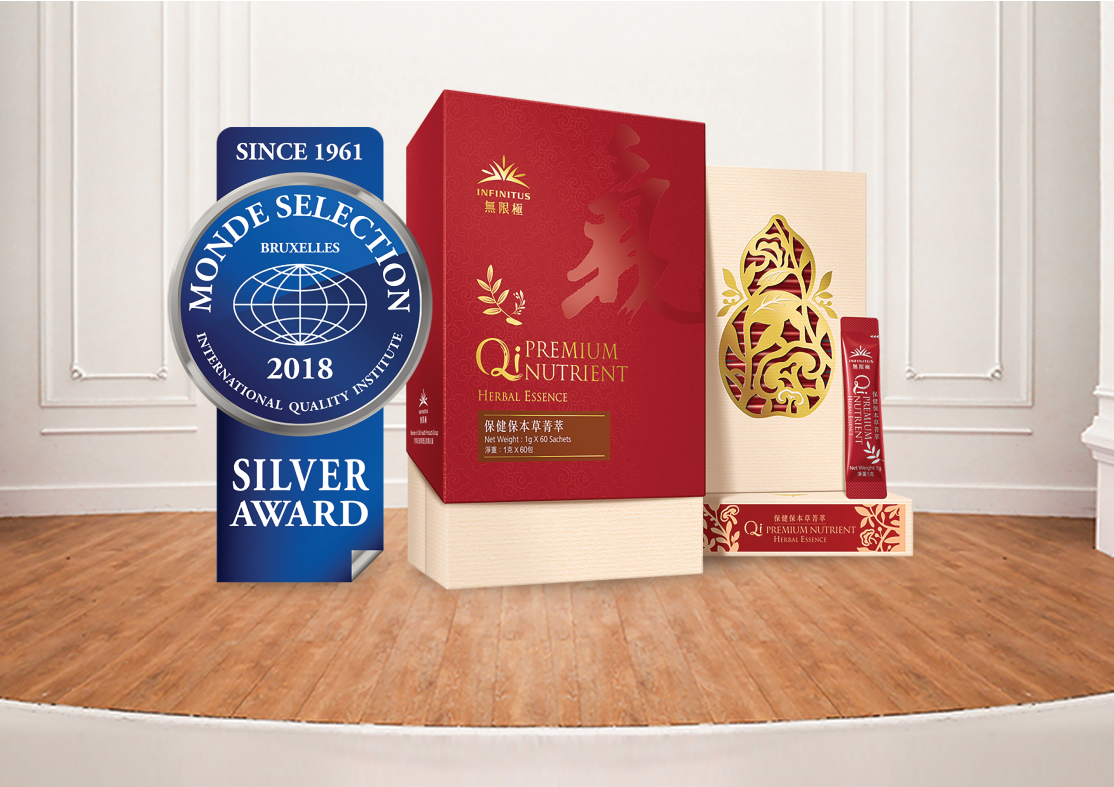 "Qi Premium Nutrient Herbal Essence" received the Silver Award from Monde Selection 2018.
2017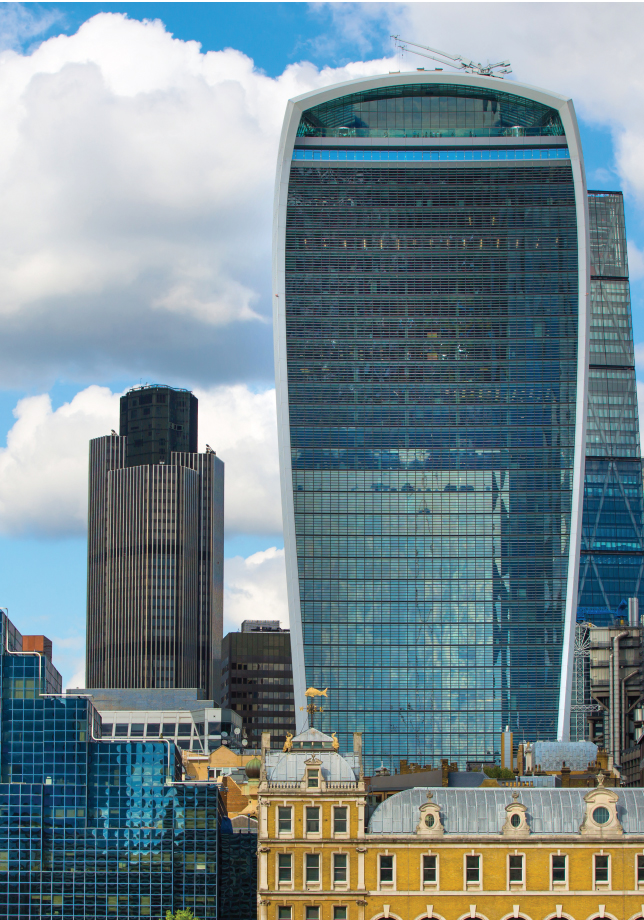 Infinitus acquires the landmark "Walkie Talkie" commercial building on 20 Fenchurch Street in central London for GBP 1.28 billion (~USD 1.7 billion).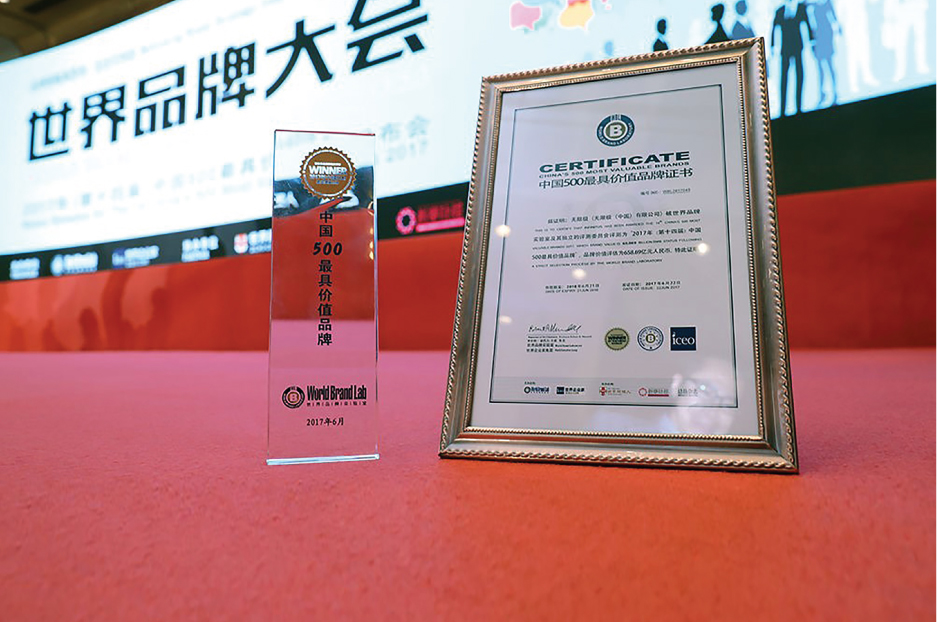 Infinitus is ranked 45th among China's 500 Most Valuable Brands by World Brand Lab and is estimated to have a brand value of USD 9.88 billion.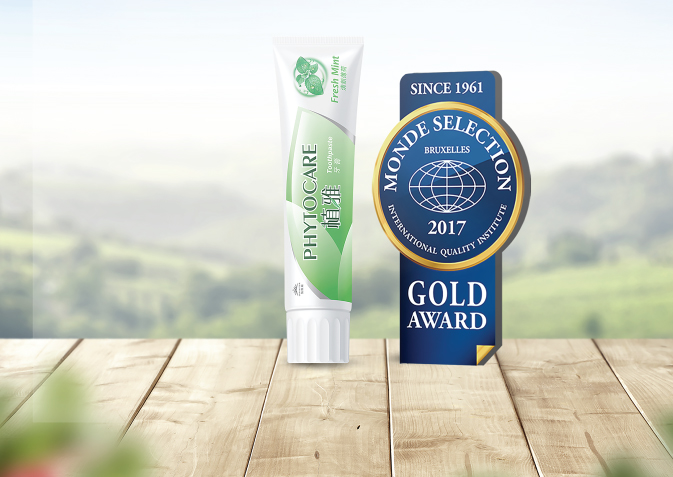 Phytocare Toothpaste" receives the Gold Award from Monde Selection.
2016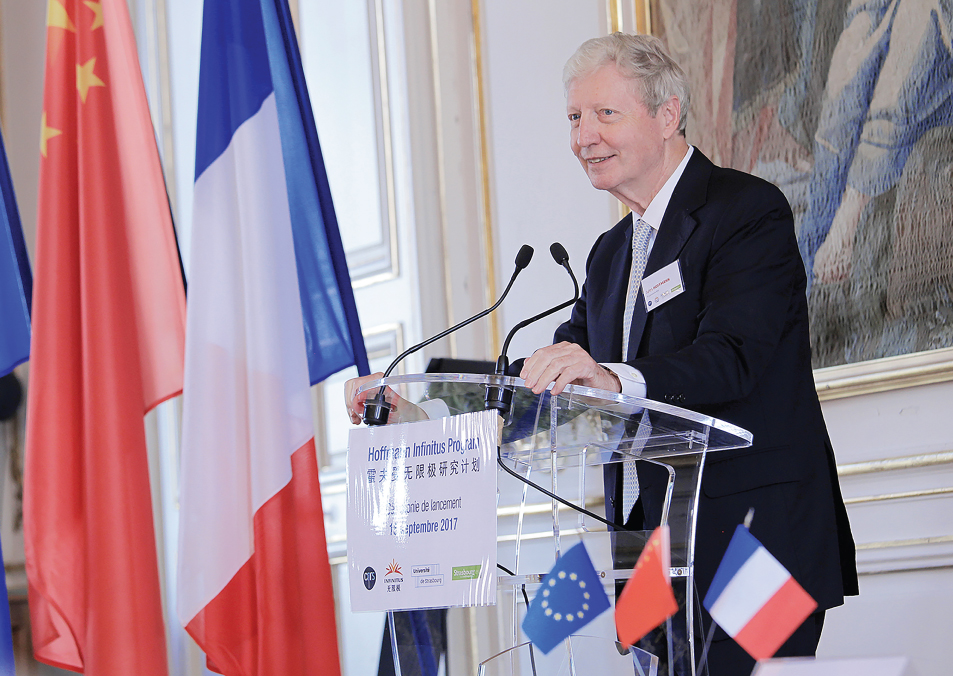 Noble Laureate Professor Jules A. Hoffmann as Infinitus Scientific Advisor.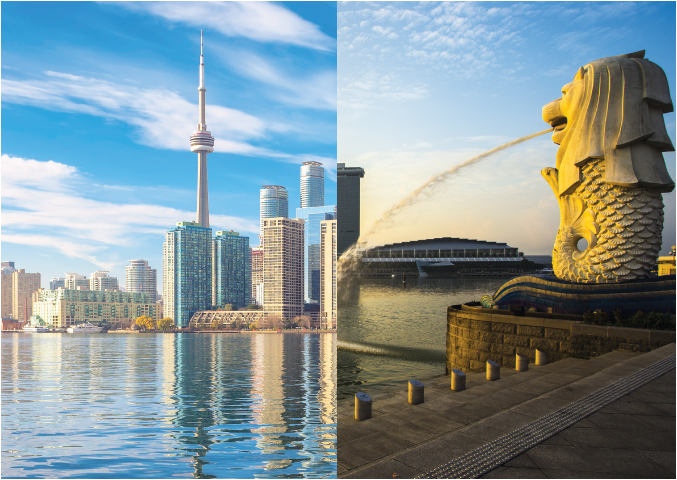 Infinitus expands to Singapore and Canada markets.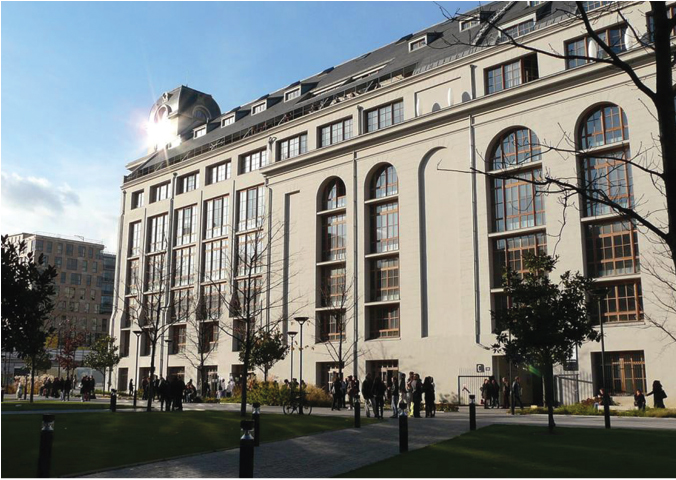 Infinitus jointly establishes the Paris Diderot University-Beautrio International Collaboration Skincare Research Center with the Paris Diderot University.
2015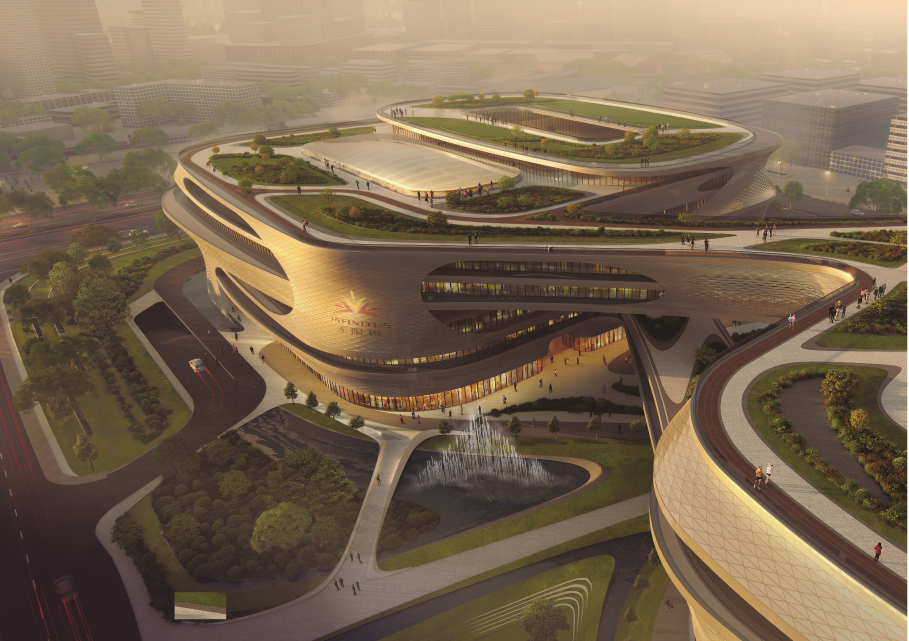 A Groundbreaking Ceremony is held for Guangzhou Infinitus Plaza, which upon completion will boast, among other multipurpose facilities, a brand-new global research center, a Chinese herbal medicine R&D and safety evaluation center and a corporate image exhibition center. The Plaza is expected to be completed in the second quarter of 2020.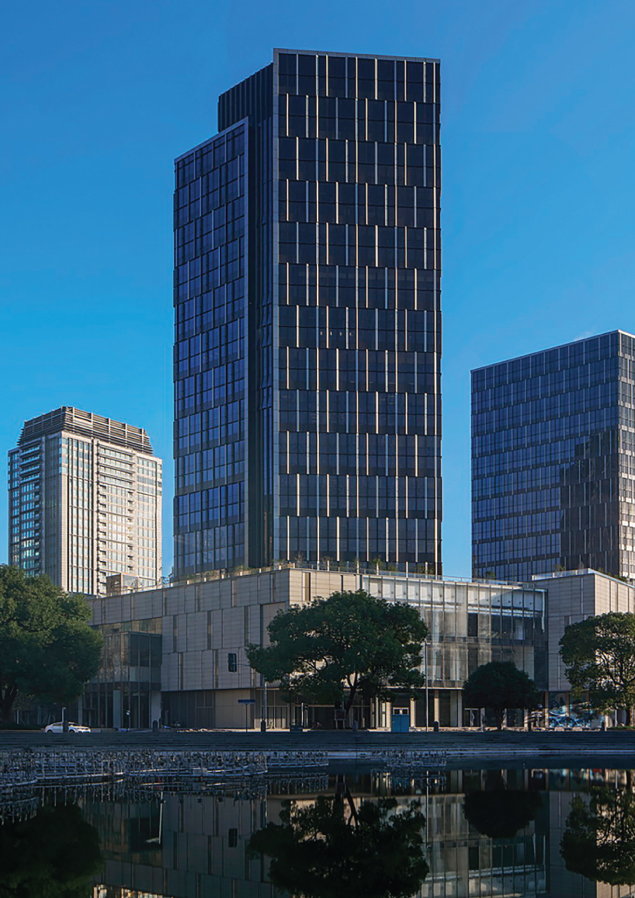 Infinitus acquires No.3 Corporate Avenue in Shanghai for ~USD 853 million for commercial leasing through Bayline Global Limited.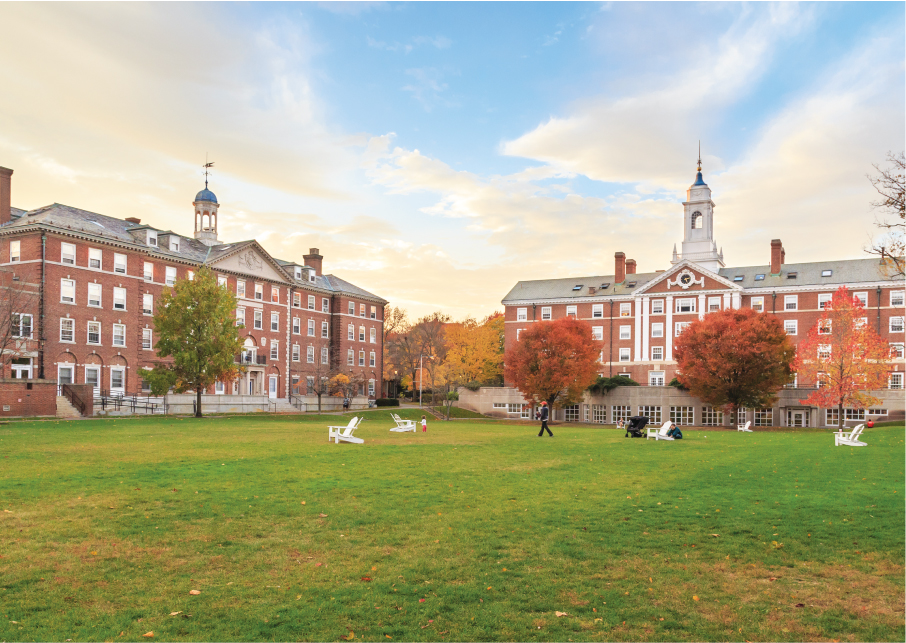 The Lee Kum Kee Family establishes the Lee Kum Sheung Center for Health and Happiness at the Harvard T.H. Chan School of Public Health.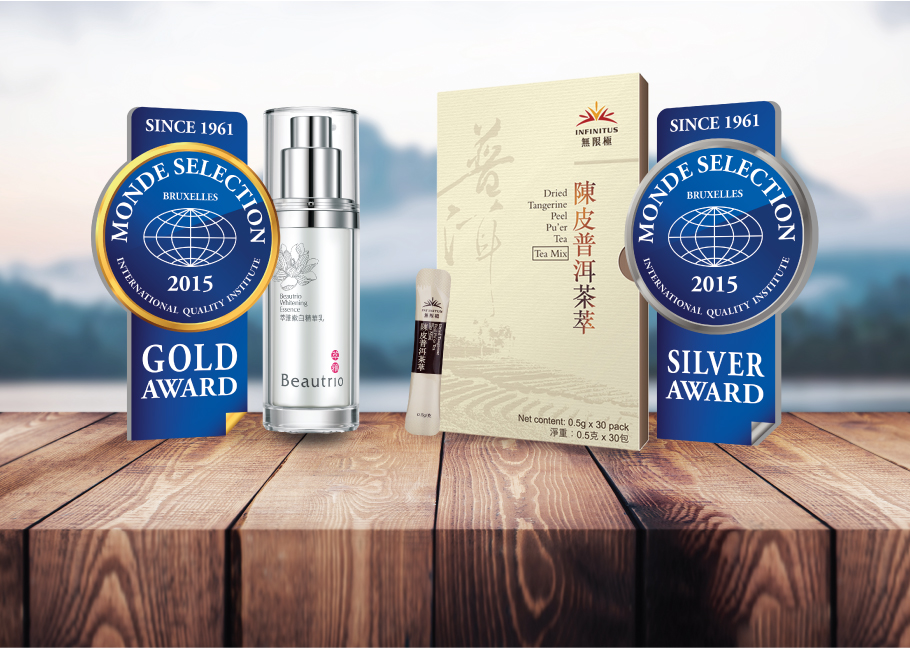 Infinitus' "Beautrio Whitening Essence" and "Dried Tangerine Peel Pu'er Tea" receive Monde Selection's Gold and Silver Awards respectively, also known as the "Oscars" of quality product selection.
2014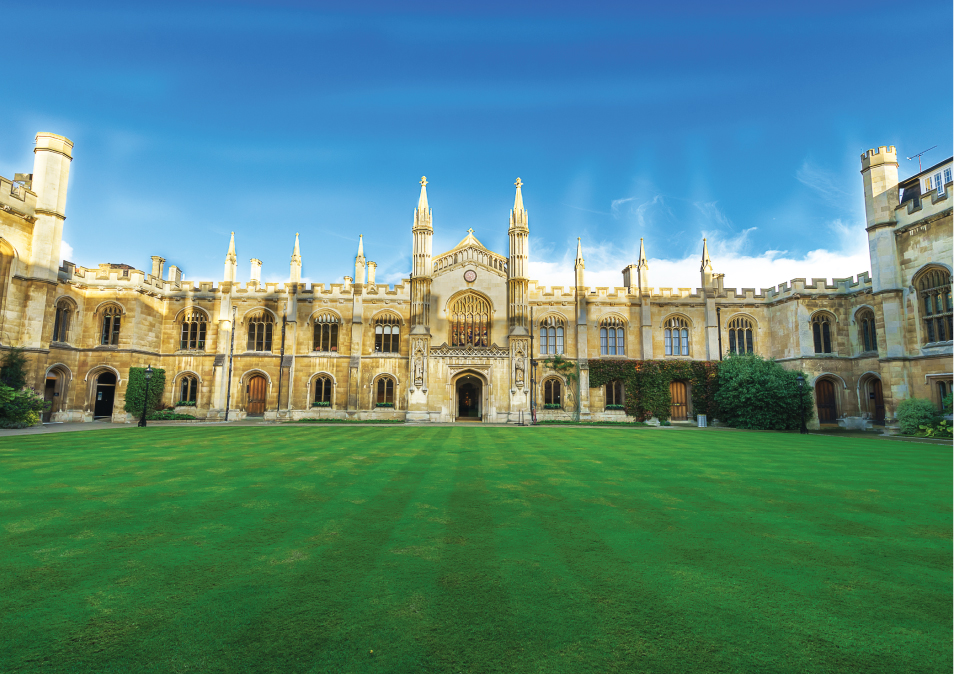 Infinitus jointly establishes the Cambridge Infinitus Research Center with the University of Cambridge, UK.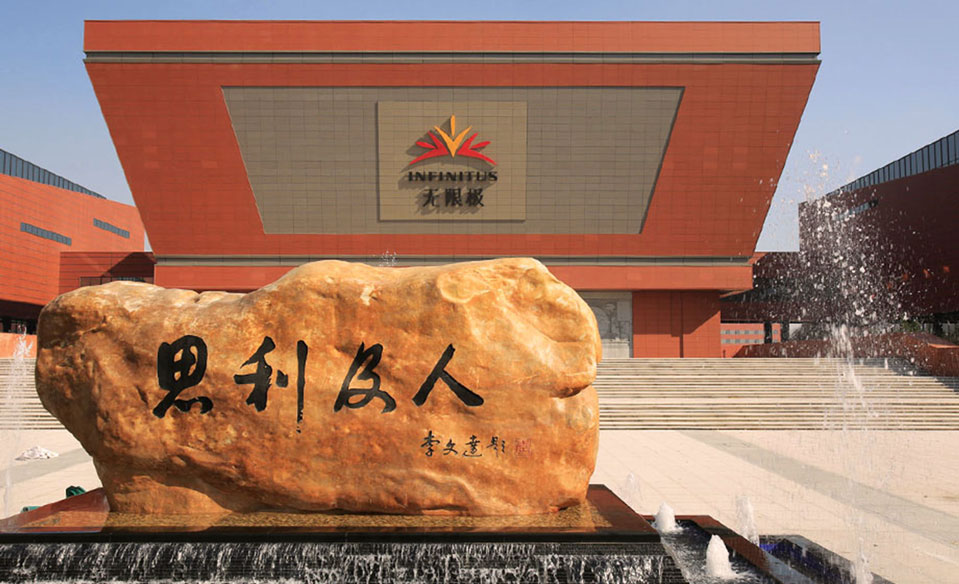 The Yingkou Production Base (350K sq. metres) goes into prodcution with first stage investment value of over USD 200 million.
2012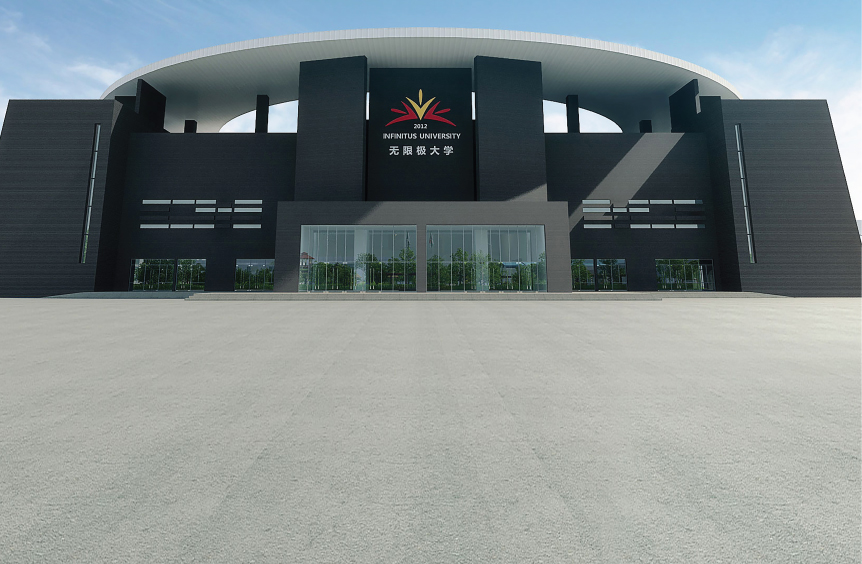 The Infinitus University is founded to offer our valued partners and management cultural and leadership courses that prepared them for more rewarding and challenging roles within our organization. By helping them grow professionally, Infinitus would make its leadership stronger and itself more competitive.
2010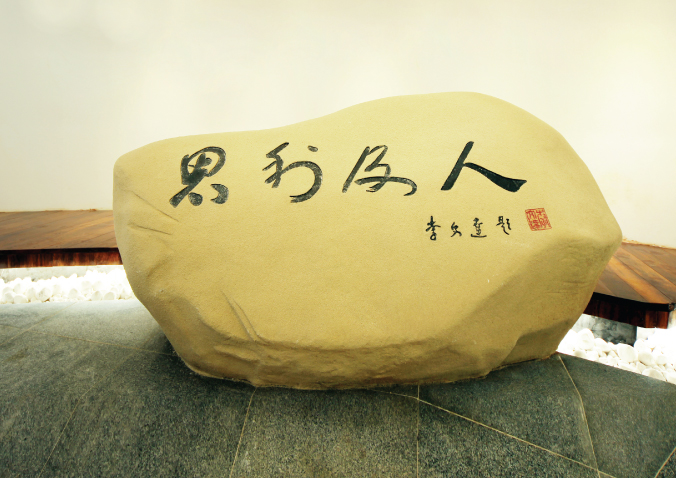 The Si Li Ji Ren Foundation is established, with a commitment to the core values of "Si Li Ji Ren" in focusing on public health, forming a cohesive force of communal love and care, and promoting social harmony and progress.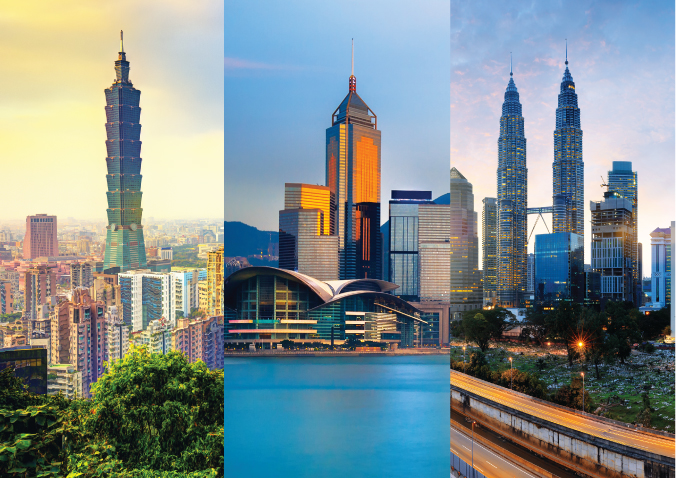 Infinitus firstly expands to overseas markets including China Hong Kong, China Taiwan and Malaysia.
2009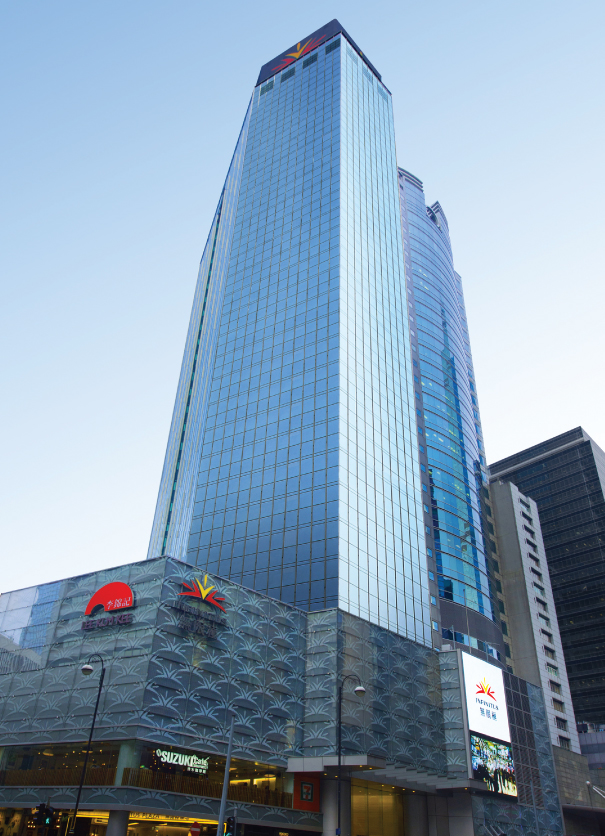 Infinitus acquires the Infinitus Plaza in Hong Kong for ~USD 500 million.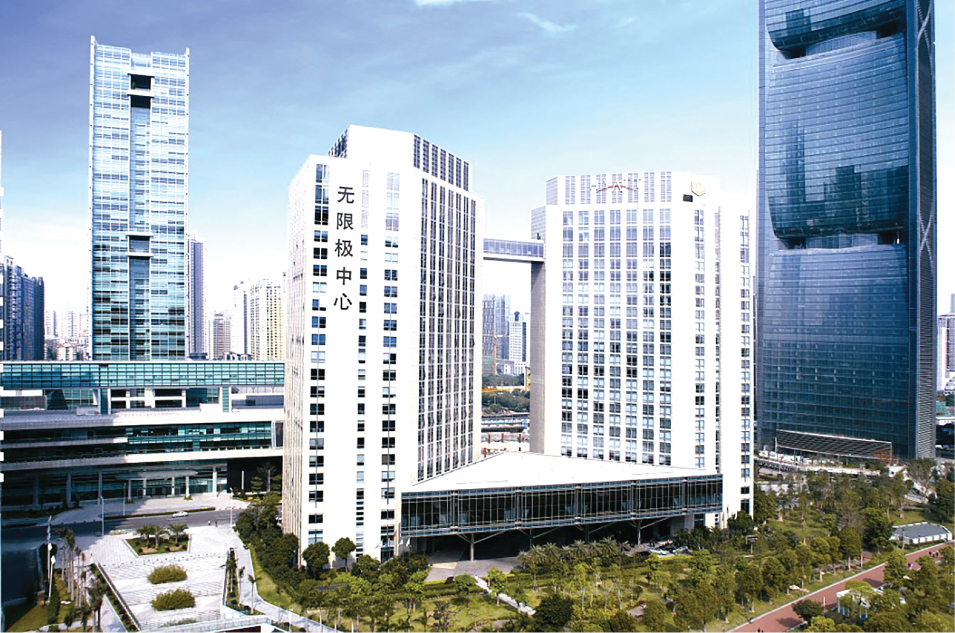 Infinitus acquires the Infinitus Center in Guangzhou and its naming right for ~USD 43 mllion.
2004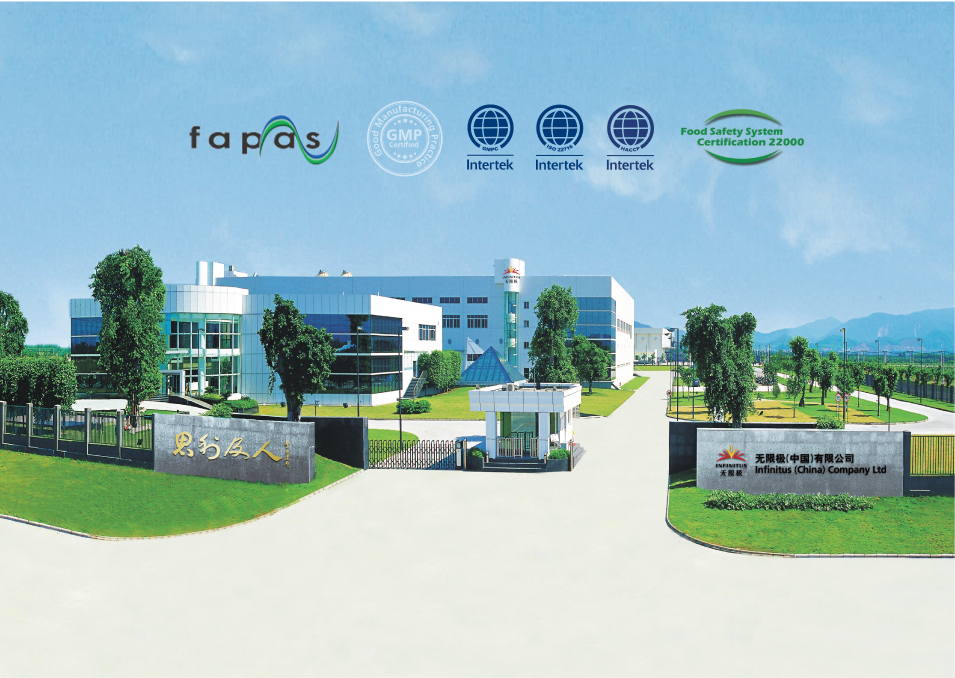 The Xinhui Production Base (200K sq. metres) goes into production with a total investment value of over USD 400 million.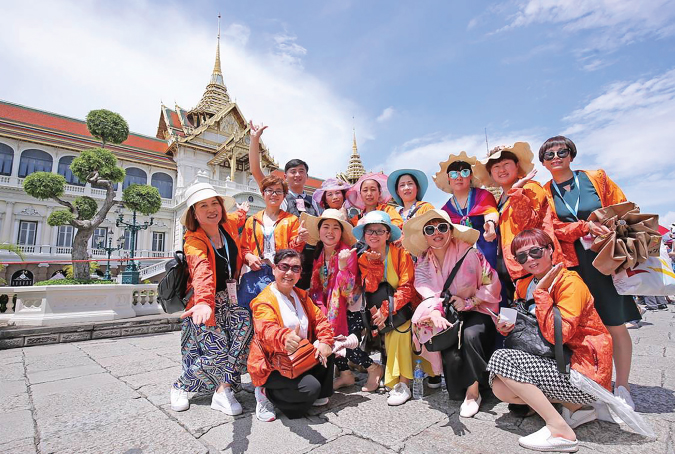 The first "Journey of Hope" is held in Thailand.
1996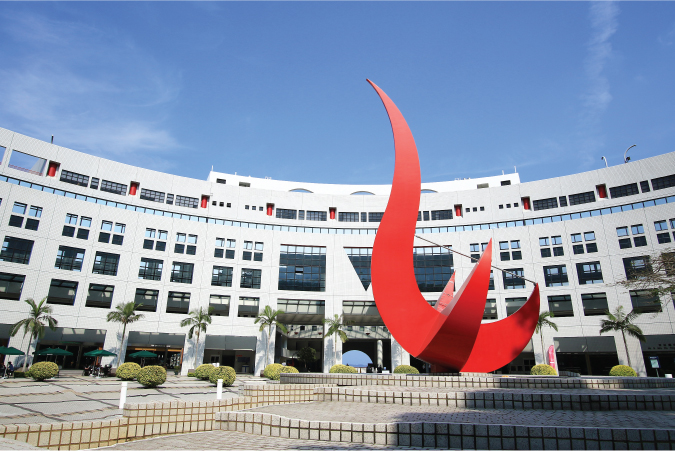 Infinitus jointly establishes the Hong Kong Traditional Chinese Medicine Research Center with the Hong Kong University of Science and Technology.
1992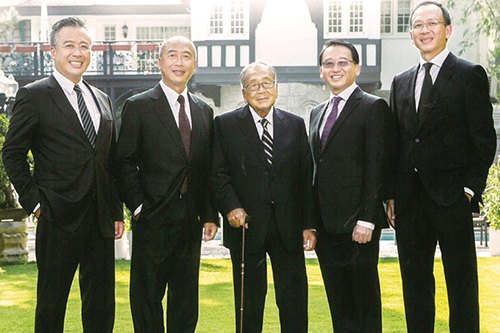 The Lee Kum Kee Group establishes the LKK Health Products Group with "Infinitus" as its core brand, inaugurating its second historic mission of "advocate the premium Chinese health regimen and nurture healthier lives with balance, abundance and harmony".