A unique health concept for life
Through Infinitus, discover a new way to better life through
a holistic combination of remedies and practices for
natural preventive healthcare, just for you.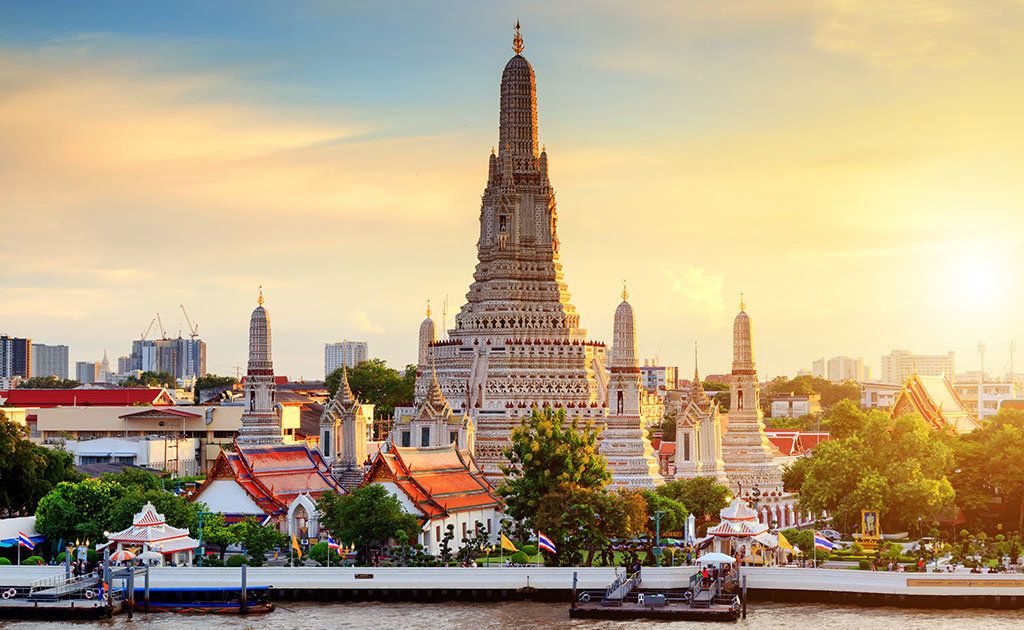 Infinitus' Thailand Head Office Opening On December 1st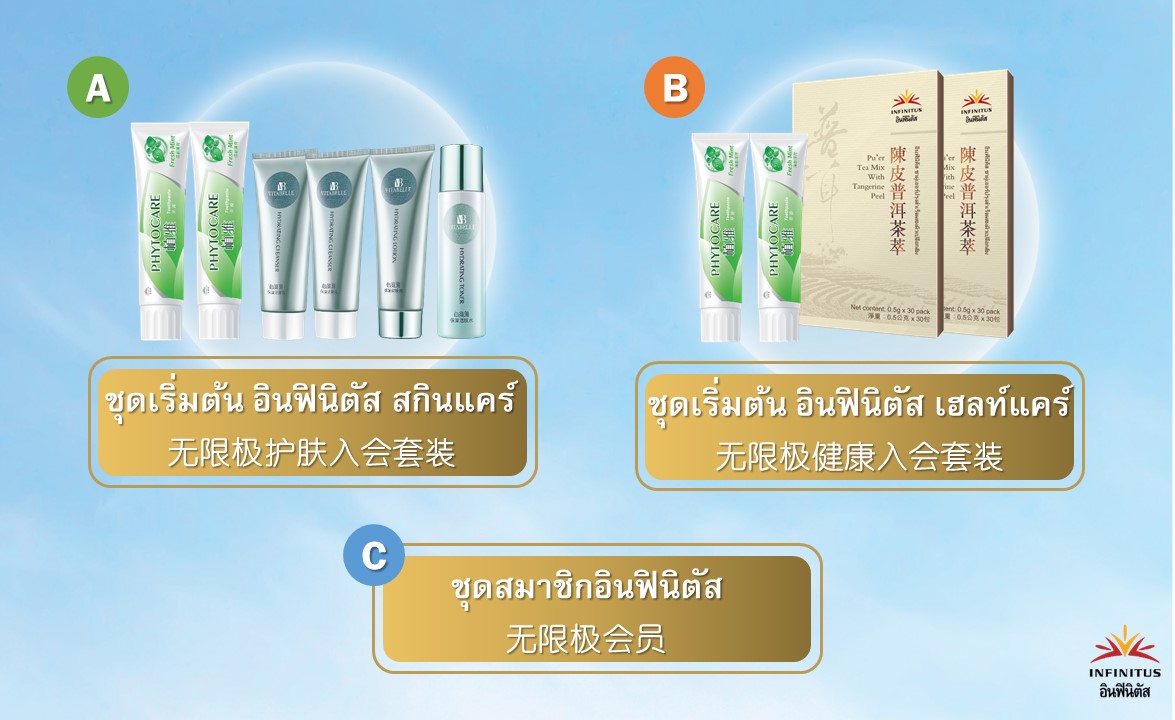 Embark on a new journey, Enjoy more special new offers!More Choices, More Opportunities!!! Lower Investment, Easier to Start!!!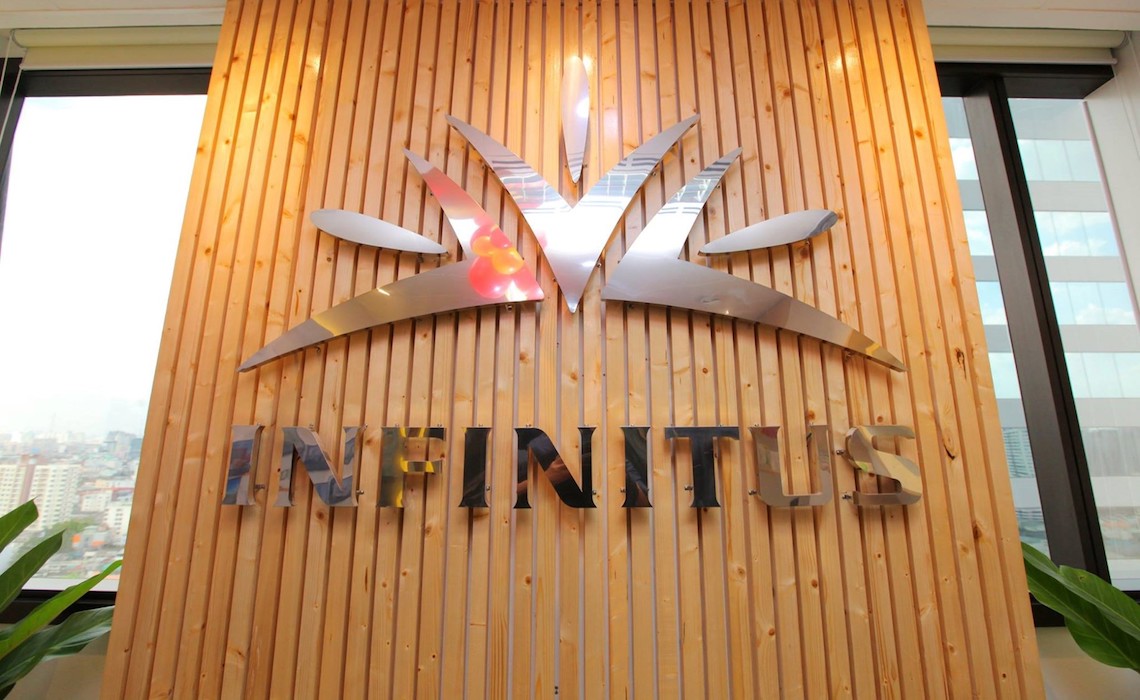 Opening Ceremony of Infinitus Thailand Office