2018.12.02
Opening Ceremony of Infinitus Thailand Office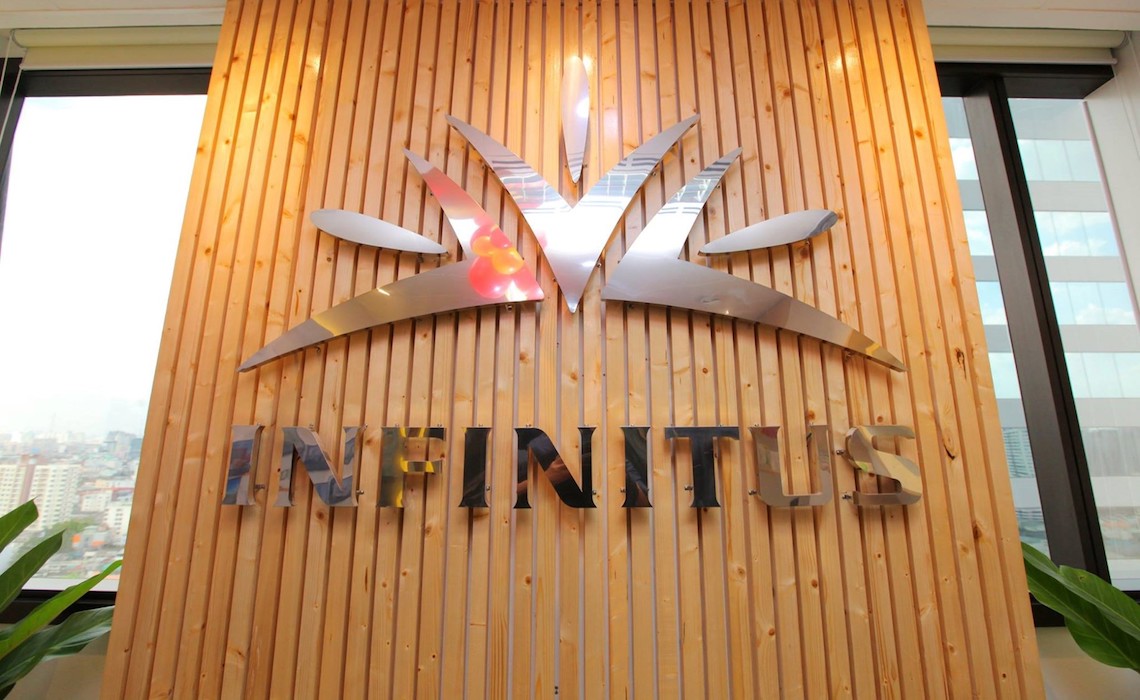 On December 1, Infinitus Thailand Office was officially opened. About 200 sales partners from the mainland China, Hong Kong China, Malaysia and Thailand as well as new friends in Thailand came to attend the ceremony. It was truly a remarkable event!
On that day, Mr. Anson Au, the General Manager of Overseas Markets, Mr. Bill Song, the Director of Business Development Support for Overseas Markets, Mr. Felix Young, the Senior Manager of International Business Strategy and Development for Overseas Markets, Ms. Gao Hui, the Manager of Yunnan Office, and a number of senior market leaders of Infinitus came to attend the ceremony and cut the ribbon for Thailand Office together, they wished the new Office a flourishing business! Mr. Lam Yu, Managing Director of Infinitus Global also made a special video to express congratulations. It was an attention-drawing video as everybody was very excited about it and took out their mobile phones to snap this wonderful moment.
Subsequently, Mr. Bi Hanfeng, the Chief Sales Director, commemorated the first purchase order from the Thailand market, wishing the Thailand market a thriving future. During the event, a lot of new friends inquired how to be a member of Infinitus and our market leaders held many small parties after the opening ceremony so as to actively expand the market and introduce Infinitus to more friends in Thailand.
Now, Thailand is more a new market for everybody to achieve career prime than a destination of incentive trip! Please pay close attention to the future trend. More exciting events are going to be held. We look forward to meeting you at the Thailand Office.
Infinitus Health Product (Thailand) Co.,Ltd. Grand Opening Highlight