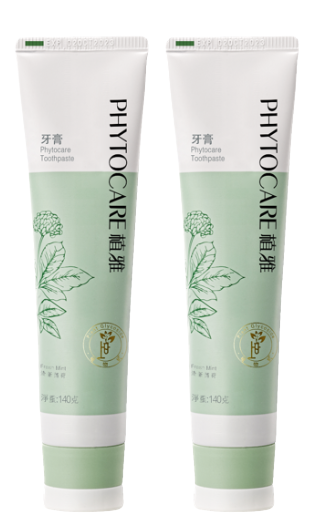 Phytocare Toothpaste
Twin Pack
for a more attractive smile
Start every day with a dazzling smile, thanks to Phytocare toothpaste. Featuring Chinese herbs, Phytocare gives you and your family gentle cleaning and refreshing breath.
Retail Price: THB 285 ( VAT inclusive )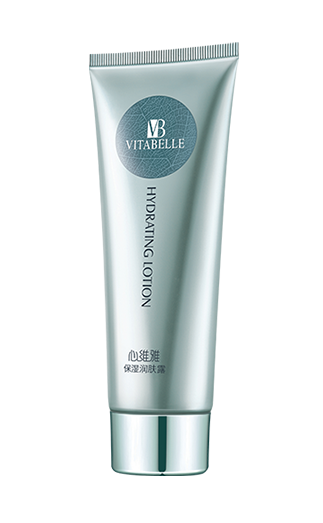 Vitabelle Hydrating Lotion
Through natural moisture retention and delicate care, Vitabelle Hydrating Lotion helps make your skin moisturized, balanced, naturally healthy and beautiful.
Retail Price: THB 512 ( VAT inclusive )