Why Infinitus?
Founded in 1992, Infinitus is a part of the LKK Health Products Group (LKKHPG),
a member of the century-old Lee Kum Kee Group.

We combine ancient wisdom with cutting-edge science by partnering
with world-class universities (including Harvard University and University of Cambridge)
and a Nobel laureate to create innovative Chinese herbal health products.

Our business has grown beyond our home base in China.
Today, we have businesses across Hong Kong, Taiwan, Malaysia, Singapore,
Canada and Thailand, and rank No. 5 in the direct selling industry globally.*
* The 2018 DSN Global 100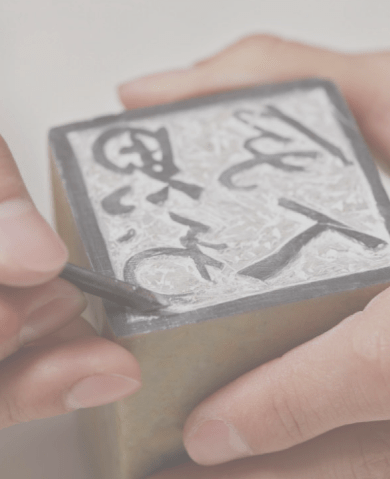 OUR CULTURE OF SI LI JI REN
We care about you and your health. We are committed to sharing our health concept to inspire you towards a healthier life together with us.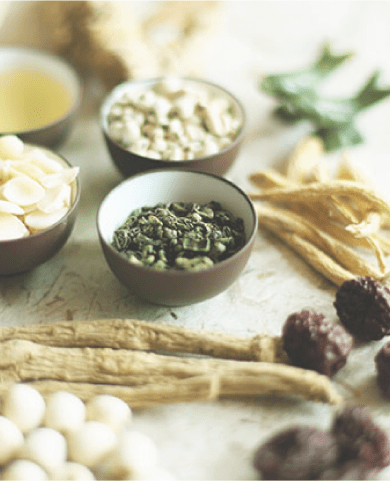 With a forward-looking vision and tireless effort, Infinitus has brought ancient wisdom and cutting-edge science together to become a leader in Chinese herbal health products.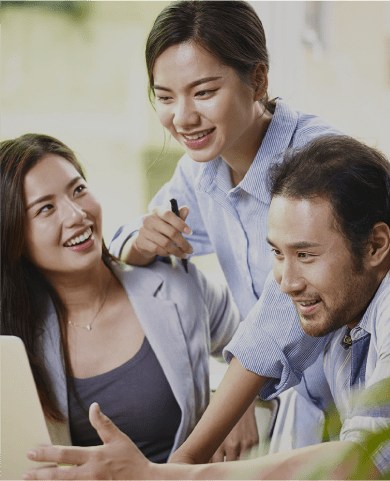 The opportunity to develop a lifelong business and earn extra income through our global business platform.

Experience our health practices and products today. Share Chinese health concepts to inspire others and become part of our global community.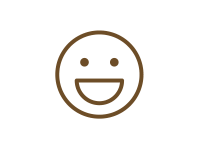 Experience better health
and well-being for you and
your loved ones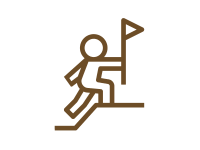 Find fulfilment in what you're
passionate about and
achieve your personal goals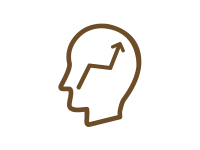 Grow personally and
professionally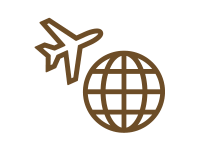 Participate in
overseas learning
opportunities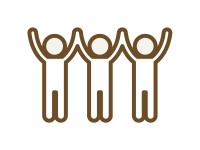 Develop new friendships
and be part of a community that shares the same goals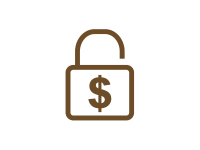 Attain financial freedom
through helping others
toward health and happiness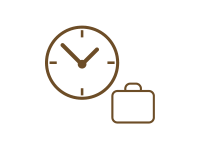 Have flexibility in how
you work, while benefitting
from 24/7 dedicated support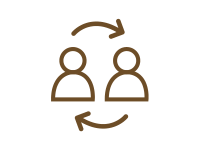 Pass your success on to the
next generation